We have considerable expertise in providing optimum and sustainable port solutions for major infrastructure projects and operational improvements. We have successfully completed a wide range of commissions in the port and shipping world including:

Provided due diligence assessment for international bank on the potential for containerisation and transportation for new production plant with output of 1.2 m tonnes bulk product per annum. Developed both inland terminal and onward delivery plans to handle product in either bulk or containers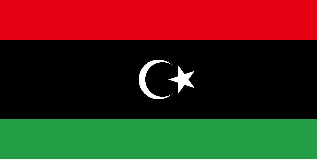 Provided operational expertise for the long term development of the port of Tripoli, with special emphasis on institutional aspects and the broadening of cargo handling capabilities including specialist bulk and container operations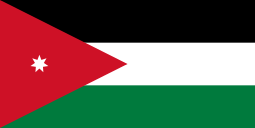 Assessed layout of existing Aqaba container/RoRo terminal and made recommendations for improvement to minimise delays in container operations. Provided advice on siting and construction of proposed new bulk sugar discharging facility. Reviewed plant and equipment.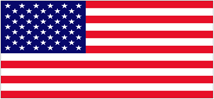 Contracted to provide the technical and operational management expertise for the Comprehensive Port Improvement Plan commissioned by the Port of New York and New Jersey, calling for the expansion of the various private container terminals within the Port