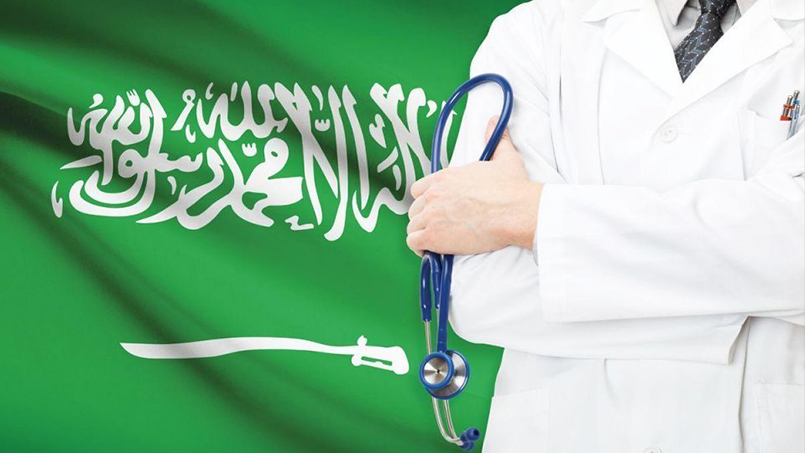 Healthcare: Services
Strategic Planning
National strategies & implementation plans; target operating models; prioritisation & sequencing.
Service Planning
Design & implementation of models of care; demand & capacity modelling; service delineation; workforce planning.
Transformation Planning
Organisational design; corporate governance; programme management; resource planning; performance improvement.
Facilities Planning
Master planning; urban planning; GIS mapping; equipment planning; departmental adjacencies.
Performance Management
Corporate strategies; balanced scorecard; organisational development; talent management; CPD.
Health Financing & Insurance
Service costing & pricing; payment mechanisms; regulatory requirements; coding and patient classification systems.
Health Funding & PPPs
Funding mechanisms; strategic & full business cases; infrastructure, service, operating & integrated PPP models
Digital Health Solutions
Technology governance; data quality standards; data policy management; digital innovation and adoption.