About Effect Advisory
Effect Advisory International is a management advisory business based in Dammam and the U.K. We support our Clients in strategic and transport advisory.
We are wholly Saudi owned and have served clients in the G.C.C. region since 2003. We pride ourselves on seamlessly fusing international technical capability with a firm understanding of the local environment and its requirements.
We are committed to delighting our Clients and have supported public and private sector businesses throughout the region. Our services include traditional consultancy & studies, provision and management of experts to government bodies & agencies and providing financial advisory & investment facilitation especially for small and medium sized enterprises.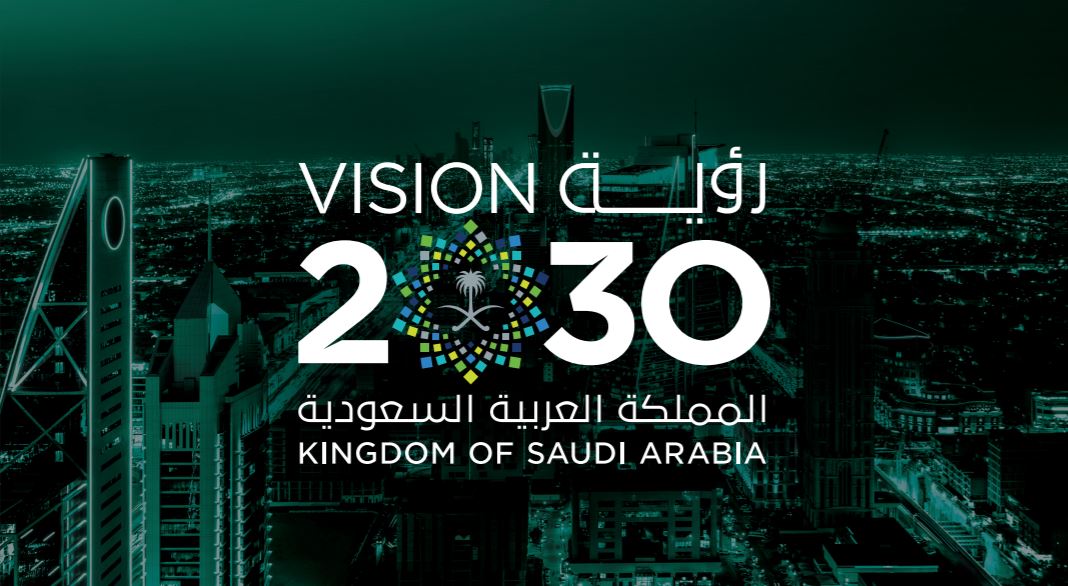 Our Senior Team
We retain a highly capable and experienced team which covers the disciplines needed to deliver a complete range of transport advisory services which will move your business forward. Team members have worked with and advised some of the leading industry players in the region and have played a pivotal role in their business growth. We have built excellent contacts in the Gulf business community and the international transport sector particularly in Australasia, Europe and North America.