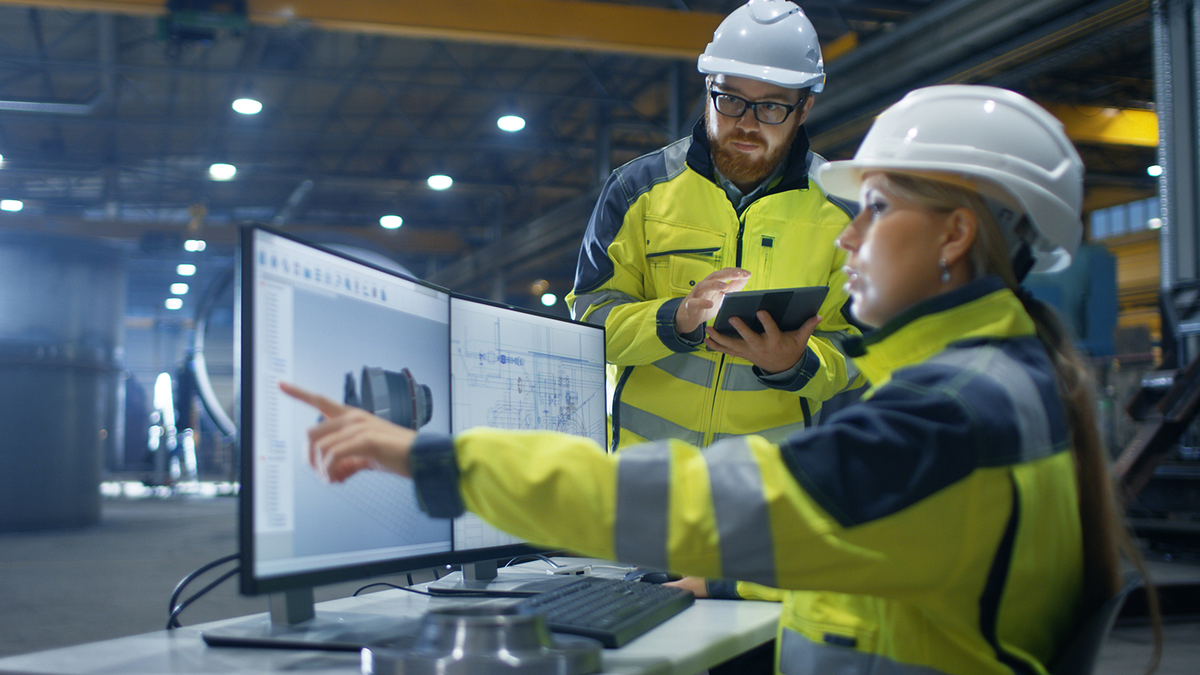 Safety & Security: Training
We offer an extensive range of established and bespoke training courses and programmes. These include:
Established programmes
These are training courses, long-established and operating on fixed timetables usually in the United Kingdom. However, our team will also tailor these to your precise requirements and deliver the courses within the Kingdom if required.
Security Threat, Risk and Vulnerability Assessment (TRVA) Course
Certified Counter Terrorism Practitioner (CCTP)
Security Surveying, Assessment & Projects Course
CCTV Field of View Assessment Course
Bespoke programmes
Our team also offers a broad range of training programmes specifically to be developed to meet your precise requirements.  These include:
Threat & Security Awareness Training – General Employees
Travel Safety Training
Terrorism Incident Training
Road Safety Management
Safe City Programmes
Sports Stadia and Entertainment Venue Accreditation
Facial Recognition Systems at Major Events
Managing Disaster and Civil Emergencies
Crowd Management