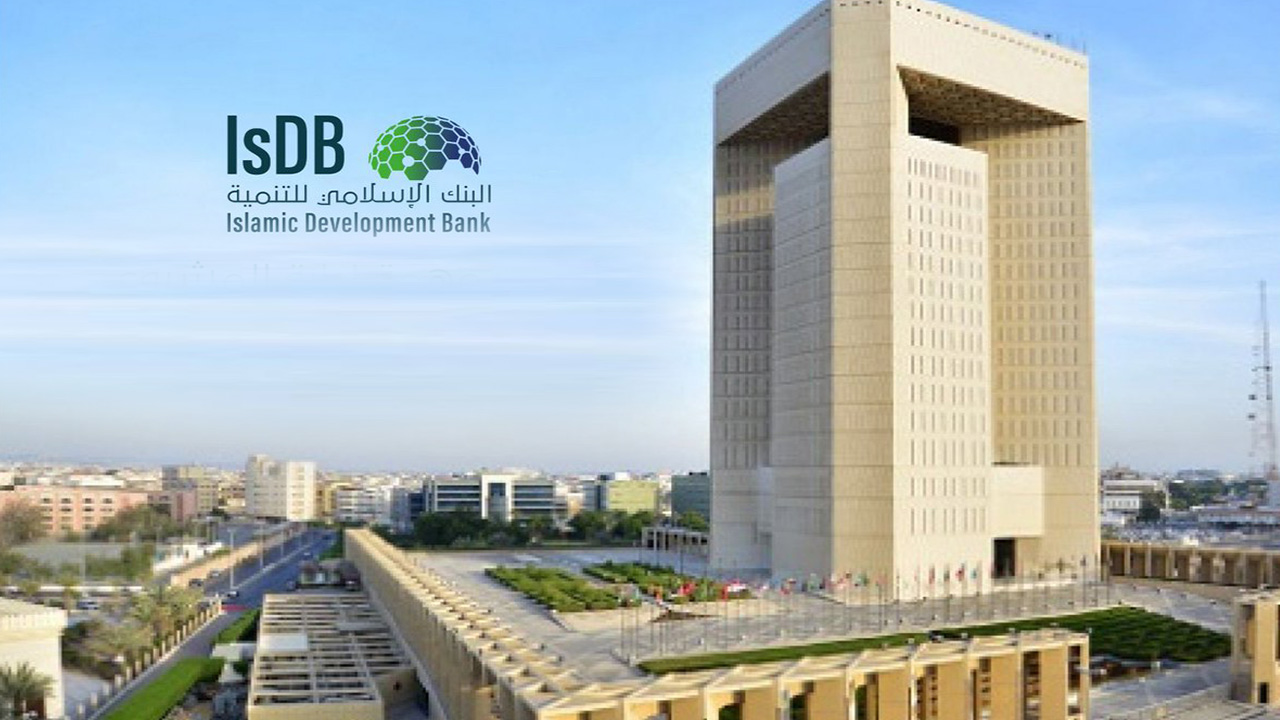 Islamic Development Bank, Jeddah
Designing and delivering training in Knowledge Management and Organisational Learning and Communities of Practice. Islamic Development Bank, Jeddah
The training course delivered for 30 I.D.B. staff included:
Designing and delivering a custom training programme based on an existing module (Advanced Knowledge Management) delivered regularly at Henley Business School in the UK (University of Reading). The programme covered such topics as: Learning in the Project lifecycle, retaining knowledge from key experts, and implementing Knowledge Management strategies

Designing and delivering a short specialist training programme and consultancy/coaching 'clinic' for I.D.B. staff who are developing networks and 'Communities of Practice' across the I.D.B.
*This project is an example of previous work delivered by Chris Collison of Knowledgeable Ltd, with whom we now partner.