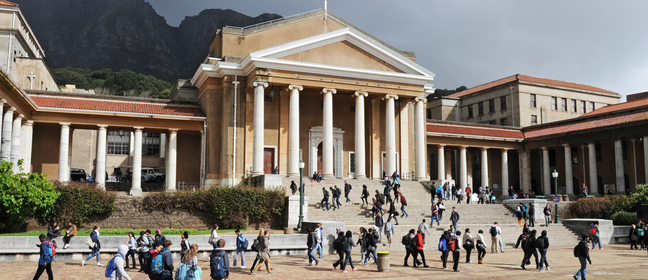 Supporting the Applied Fiscal Research Centre (University of Capetown, South Africa)
The Applied Fiscal Research Centre (AFReC) (Pty) Ltd is affiliated to the University of Cape Town and specialises in executive training and consulting in public finance management. We supported the development of its financial management capacity in the following areas:
Macroeconomic (fiscal and monetary) policy coordination

Intergovernmental fiscal relations.

Budget reform and financial management.

Sector-specific financial management.

Fiscal and Financial quantitive modelling and forecasting.
Our team's support included providing a series of interactive lectures for elected representatives and public officials in South African local and regional government on a variety of management and financial topics including public financial management and business planning.