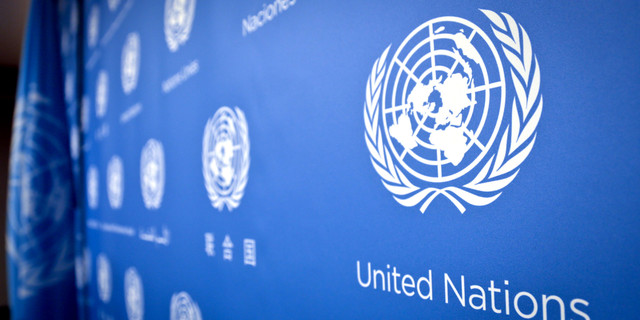 United Nations Agency: I.F.A.D
Lead consultant on the development of an organisation-wide K.M. Strategy, United Nations Agency:  I.F.A.D (International fund for Agricultural Development)
For this highly complex and prestigious project our expert's K.M. Strategy work was publicly recognised through a highly commended award from Henley Business School in February 2020. In implementing this project duties included:
Advising and coaching the Head of Knowledge Management in K.M. Strategy development, providing examples and connections across multiple sectors

Conducting an Organisational Network Analysis to review and visualise knowledge flows across the entire organisation.

Creating a strategic maturity model used to assess the quality of K.M. and Organisational Learning in teams.

Reviewing the effectives of communities of practice in I.F.A.D

Facilitating strategic planning workshops for 80 senior staff to engage them in the K.M. strategy and its recommendations
*This project is an example of previous work delivered by Chris Collison of Knowledgeable Ltd, with whom we now partner.