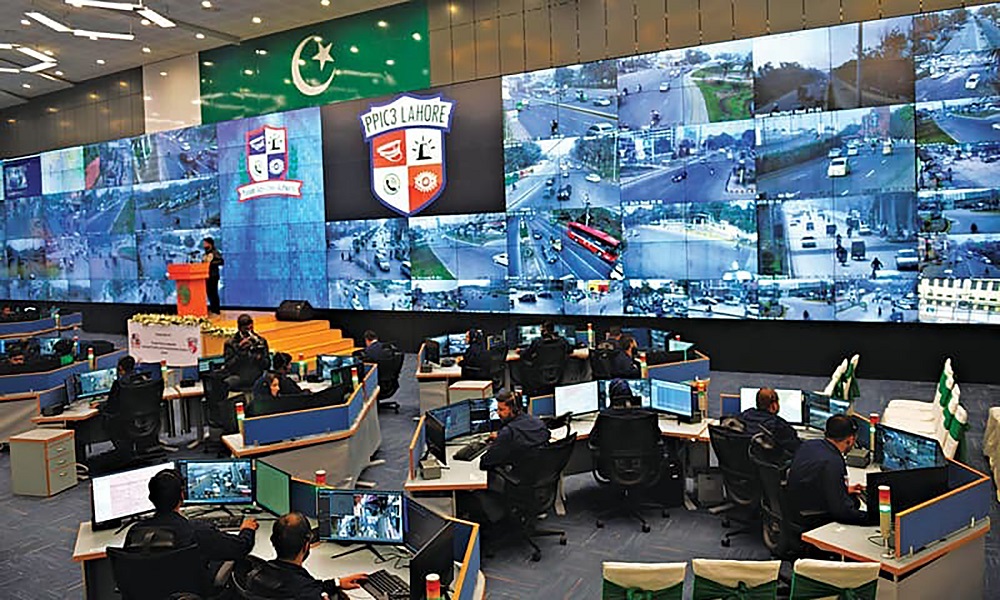 Lahore Safer City Project
The overall aim of the programme was to improve Punjab Police's operational efficiency by deploying new hardware using up-to-date technology which will enable the Police to adopt more efficient working practices and new operating concepts.  The project included:
Capacity building in law enforcement/police techniques
Operational design including the development of the Concept of Operations and business processes
Strategically overseeing the planning, design, development, and implementation of an integrated solution
Coordinate the development of the RFP and the subsequent evaluation of bids
Act as the Design authority for the programme
Develop and implement a comprehensive transition plan for the migration of all services
Coordinate technology, process, and standard operating procedures
Police Consulting
Royal Saudi Land Forces Military Police Training. Saudi Arabia.  The objective was to qualify all junior to mid-ranking officers via a series of 6 courses through classroom and practical exercises.
Counter-Terrorism – Qualifying Military Police trainers on capability development of buildings raiding/entering and hostages rescue
Security and protection of military facilities
Security and protection of VIP
Riot Control/Public Order
Security Confrontation Skills Development – to train on the pursuit and capturing of targets
Investigations
Investigative Expert Review into allegations of Bribery and Corruption. Croatia Carried out two separate investigations undertaken by the authorities of two separate EU states into allegations of bribery and corruption in high-level Government.  The project included:
Detailed examination and analysis of a substantial body of evidence to identify and establish the state-sponsored organised crime
The provision of expert analysis on the justification for the bribery investigation
The tracking of assets and identification of the 'money trail' relating to the allegation
Special police investigative techniques were used and information/data analysis to operate pro-actively and determine whether the bribery investigations reached the accepted international standards of police criminal investigation